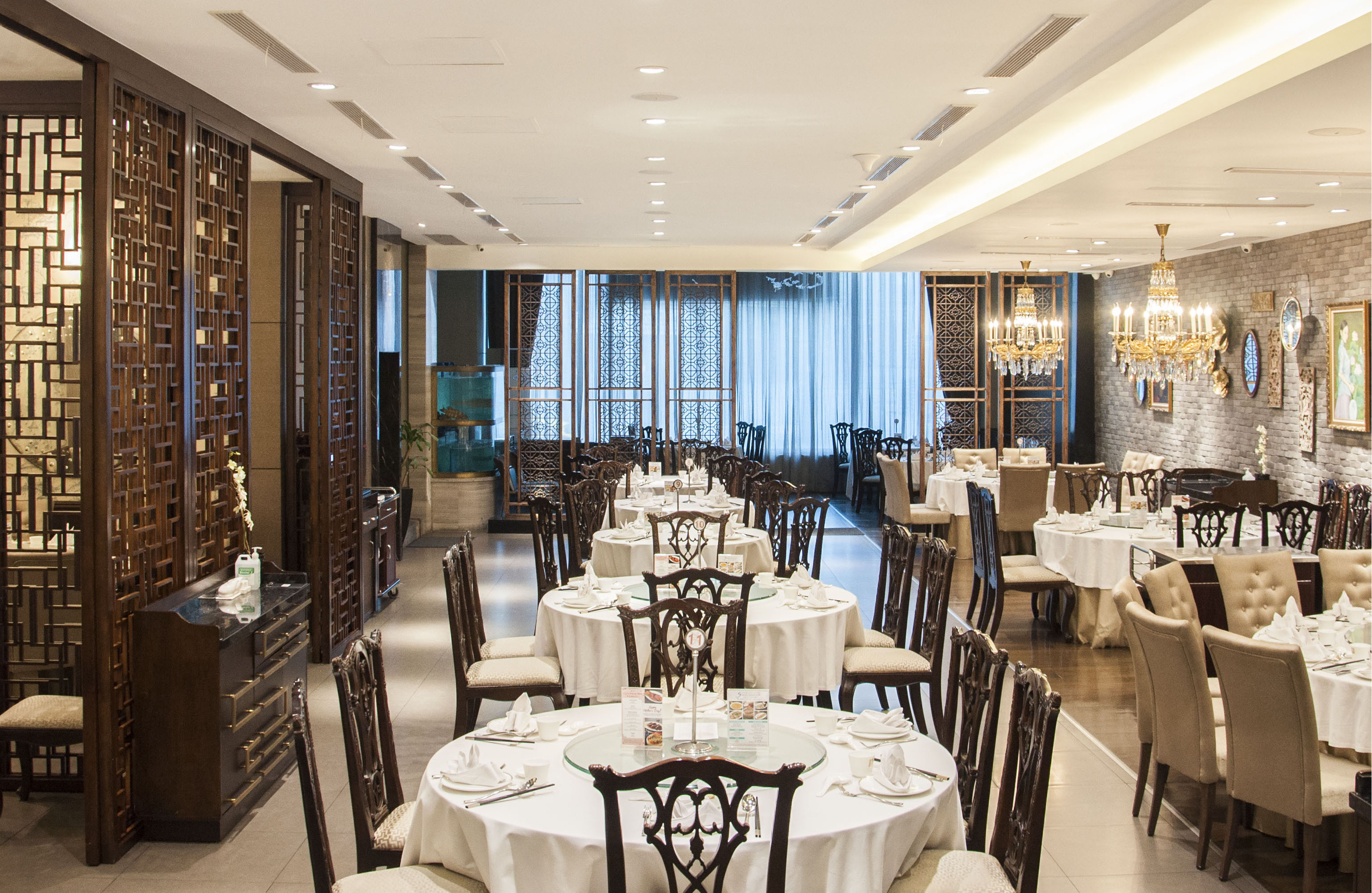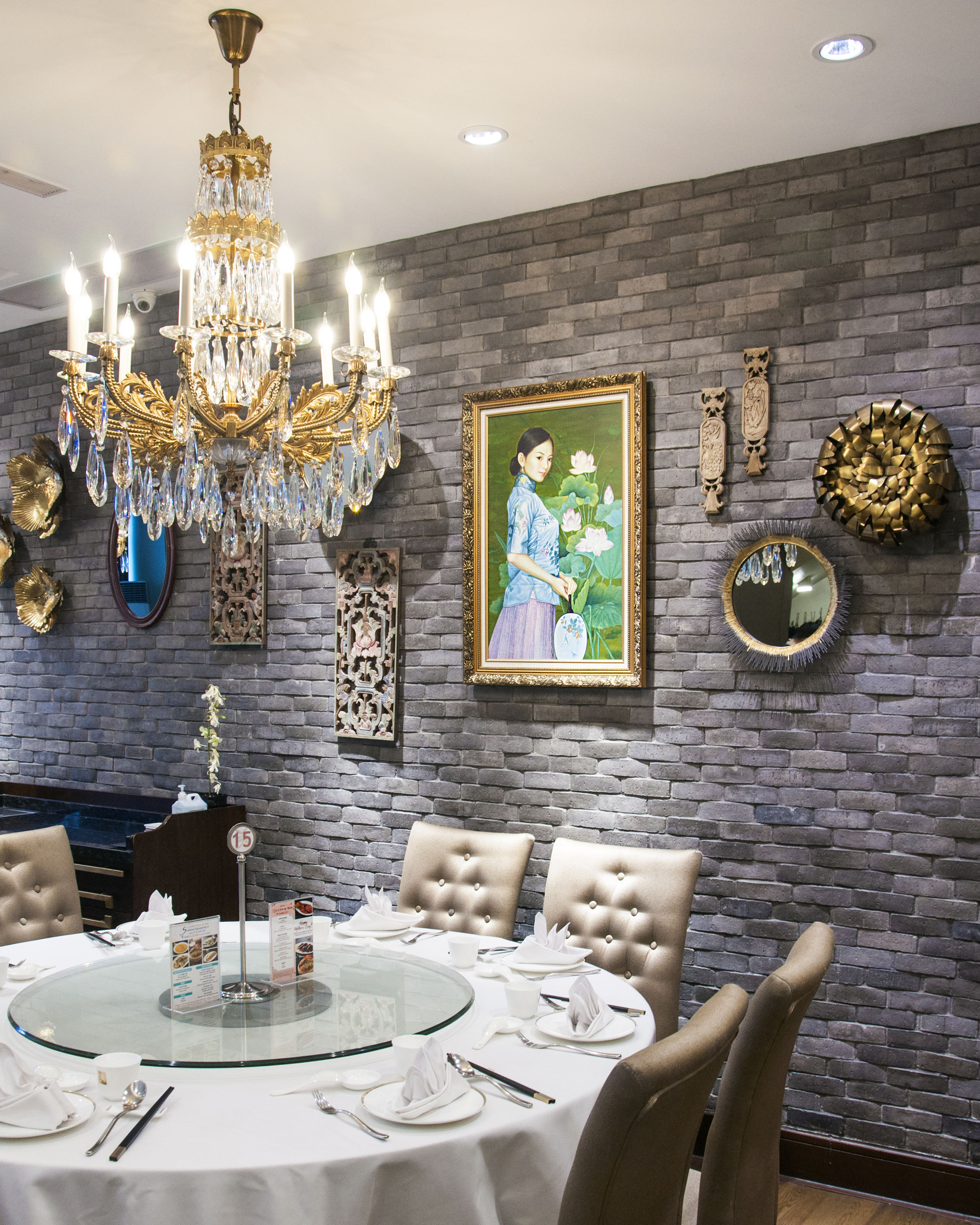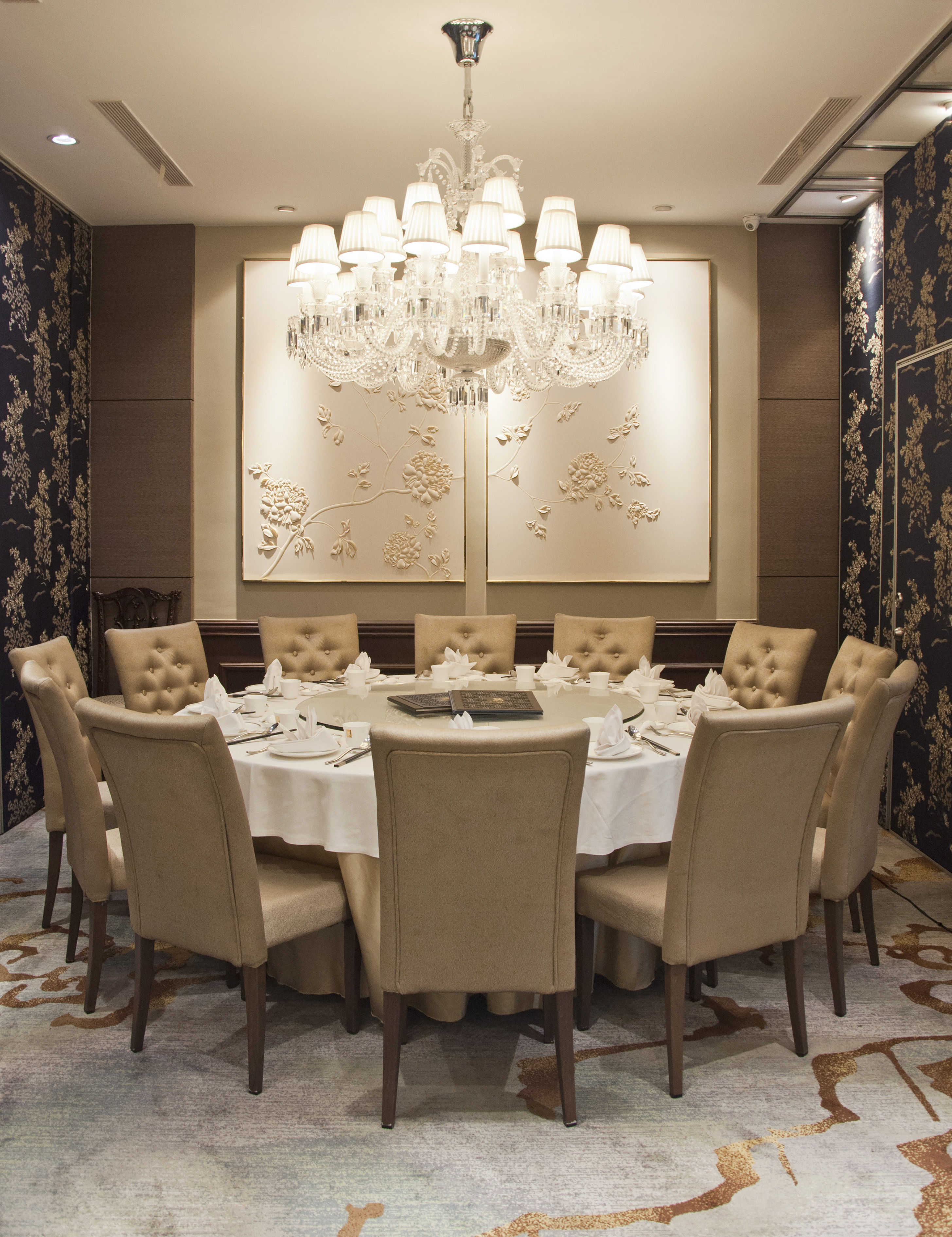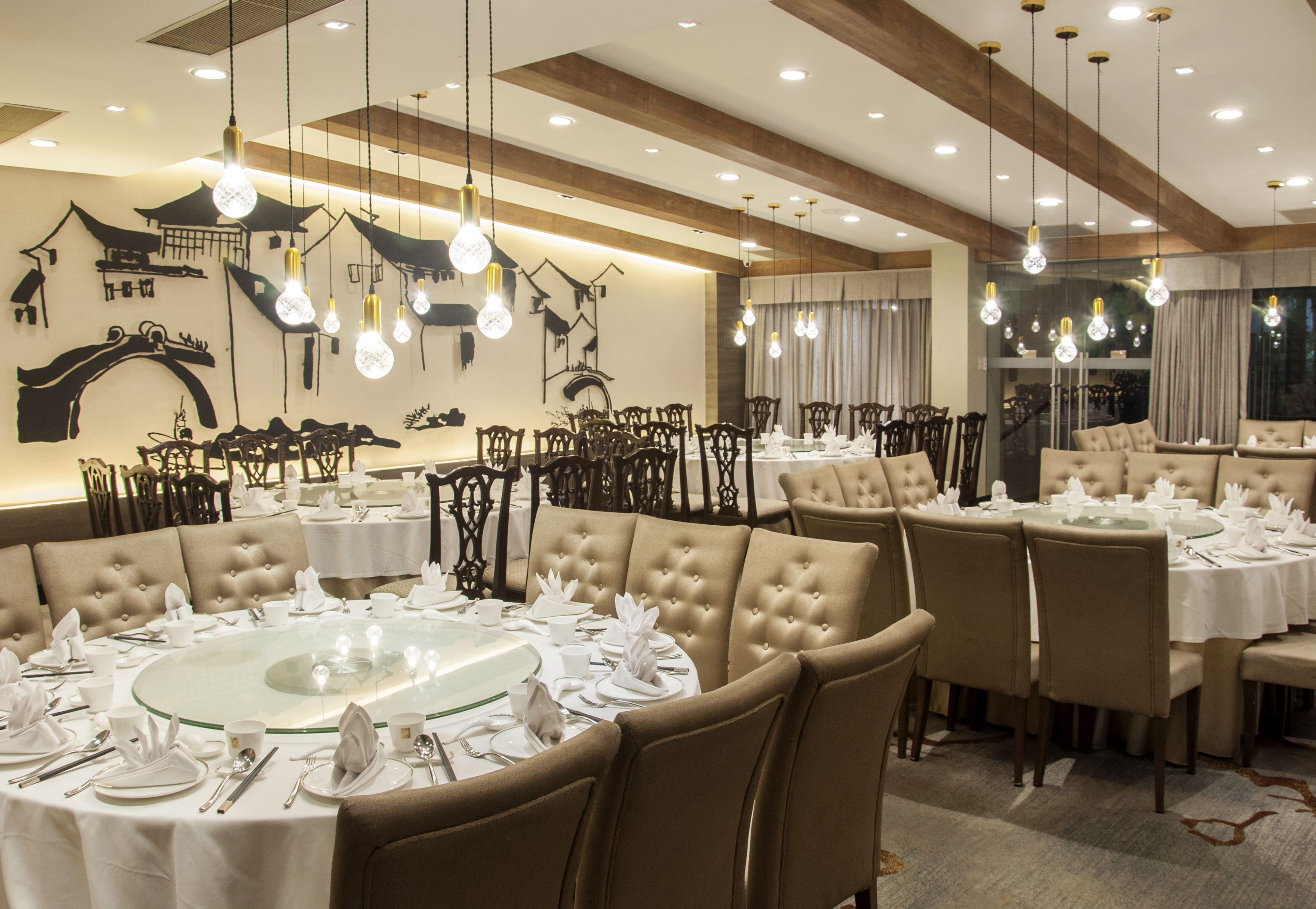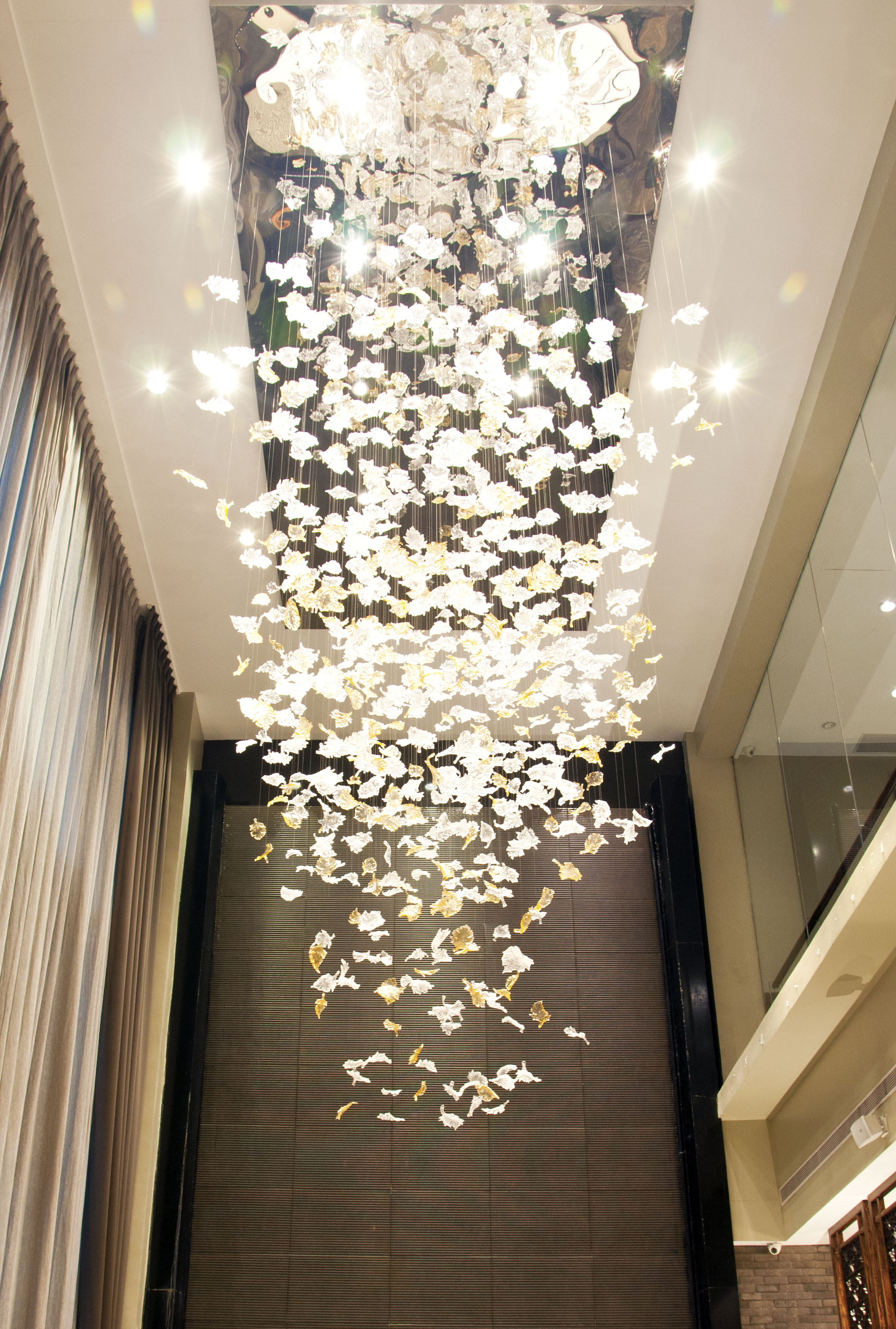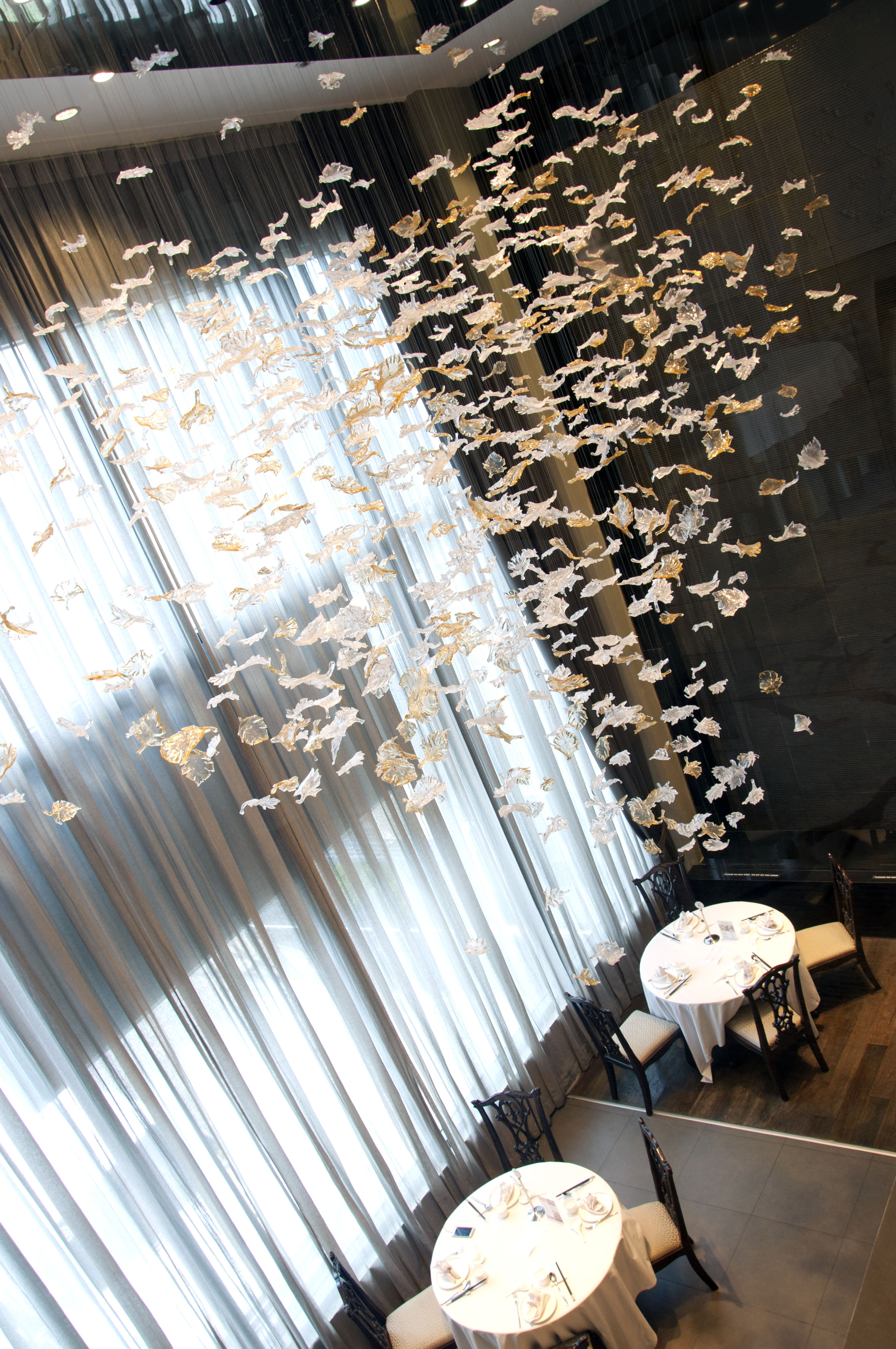 XIÙ offers an array of traditional Cantonese dishes brought to you with a touch of modern flair and elegance.
Cantonese cuisine is the epitomé of culinary elegance. At its core is the preservation of the food's natural flavors. Spices are used sparingly, never overwhelming the flavors of the primary ingredients. The quality of ingredients becomes crucial; they must be meticulously selected, carefully handled, and properly prepared.
In keeping with this respected culinary tradition, XIÙ strives to embody its essence by making authenticity in taste the utmost priority. XIÙ achieves this daily thanks to fruitful collaborations with key players from Hong Kong's vibrant culinary scene, Lawrence Koo and David Cheung.
Lawrence and David have over 30 years worth of experience in operating restaurants in Hong Kong and China. Lawrence was born into the restaurateur family that has owned and operated the acclaimed West Villa Hong Kong since its inception. Chef de Cuisine David Cheung has worked in and commandeered some of the most prestigious kitchens in Hong Kong and China, including but not limited to West Villa and Lei Garden.
Even the simplest and most straightforward recipes are made exceptional in the skillful hands of our chefs who execute with passion and precision. The dishes are then brought to guests by our competent and attentive servers, in a luxurious but warm, inviting, and tastefully designed atmosphere.
XIÙ masterfully crafts a holistic dining experience and offers every guest a taste of authentic Cantonese cuisine in a finer setting at best value without sacrificing taste.